Handyman Services in Alpharetta, Marietta, & Nearby
Trusted local specialists for all your around the house needs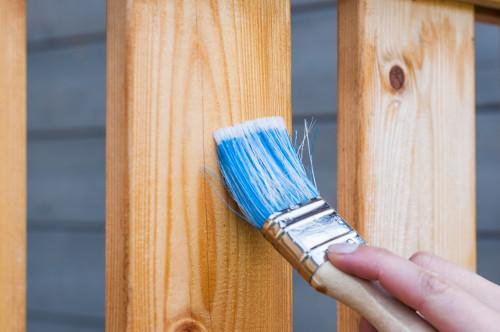 Painting & More! Our local handymen can help you out with all those miscellaneous tasks lying about the house.
Are you noticing constant problems around the house that need fixing? Is there a "Honey Do" list that never seems to get done? We know these issues can quickly become frustrating as there never seems to be enough time in the day. Georgia Pride Remodeling is here to help.
Our expert handymen can come by whenever you need. Whatever your issue, we can quickly take care of the problem at an affordable cost. Don't fret the small things anymore! Contact Georgia Pride Remodeling today in Alpharetta, Marietta, Atlanta, and nearby GA.
Our handyman services include:
Minor electrical
Minor plumbing
Painting
Wood work
Small tile jobs
Hanging shelves (and similar tasks)
Pressure washing
Christmas lights
Get the handyman services you need with a free estimate!
Are you ready to get the local handyman services that you need? The experts at Georgia Pride Remodeling are always here to help whether it is just for an hour or two, a half day, a whole day, or even several days.
Contact us online or call 1-855-569-3867 and schedule your free estimate today in Alpharetta, Marietta, Atlanta, and the surrounding areas in Georgia!
Looking for a price? Get a no cost, no obligation free estimate.